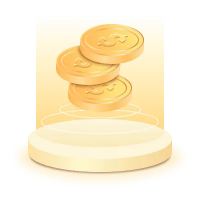 5%
Average Commission
Earn 5% average commission. We'll even throw in free accessories for your friends/followers.
.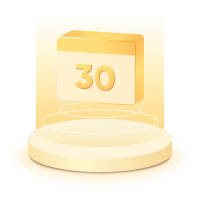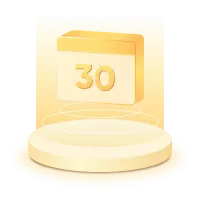 Validity
Earn commission when your friends/followers purchase successfully through your link within 30 days.
.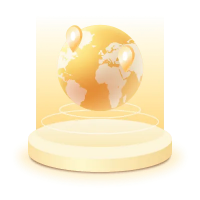 30+
Countries and Regions
Sell to customers in 30+ countries and regions. Earn commission from home.
.
How does it work?
Are you interested in our affiliate program? Don't hesitate, only three steps,you can earn a 5% commission for your referral!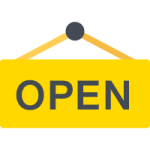 Sign Up
Join tens of thousands of LaserPecker influencers who are earning with the LaserPecker affiliate Program.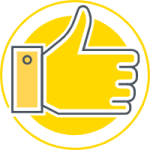 Recommend
Share your favorite products with your audience.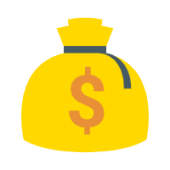 Earn
Get 5% of sales as commission on successful referrals. Our competitive conversion rate helps you maximize your earnings.