As Father's Day approaches, people all over the world are getting ready to celebrate and honor their fathers. This special day, which falls on June 18th this year, is an opportunity to appreciate the important role that fathers play in their children's lives.
Thanks to the power of social media, Father's Day has grown in popularity and become a well-known celebration. Nowadays, people often send blessings and buy gifts for their fathers to show their gratitude and love.
However, finding the perfect gift for dads can be a bit of a challenge, especially since we tend to associate flowers and makeup with Mother's Day. But fear not! A personalized gift is a thoughtful and meaningful way to express your love for your dad.
When you take the time to create a handmade gift, you infuse it with your love and care. It sends a powerful message that your dad is truly special and deserves something unique. Plus, DIY gifts can be a lot of fun to make!
In this blog, we'll share some simple and creative gift ideas for Father's Day that you can make using a laser engraving and cutting machine. Whether you're a beginner or an experienced creator, these ideas are sure to inspire you and help you make something truly special for your dad. So, let's get started!
What men prefer on Father's Day
Fishing gear
When it comes to finding the perfect Father's Day gift, it can be challenging to choose something that your dad will truly appreciate. If your dad is anything like mine, he probably enjoys fishing and golfing - two classic pastimes that are sure to put a smile on his face.

For the fishing dad, consider getting him some personalized fishing gear. A fishing rod or tackle box engraved with a special message, like "Best Dad Ever", "Fishing Buddies" or "Catch of the Day", is a fun and meaningful way to show your love. And the best part? You can join him on his next fishing trip and make some memories together!
Golf club
Or if your dad is a golf enthusiast or a social golfer, consider getting him a custom golf club with a personalized laser engraving of his name or favorite golf-related quote. It will not only show your appreciation and recognition for him but also give him an unbeatable confidence boost on the green.
Ceramic tea set
For the tea-loving dad, a ceramic tea set is an excellent gift option. Not only does tea have health benefits, but gifting it is also a sign of showing gratitude and respect in many cultures. A beautifully designed ceramic tea set that's personalized with engravings on each teacup and pot will not only charm your dad but also be practical for treating friends at home.
Lighter & ashtray
For the smoking dad, a lighter or ashtray with a personalized engraving is a thoughtful gesture. Engrave a quote for Father's Day, like "Dad, you light up my world" or "Trash the Ash", or a humorous message, like "Tar the roads, not your lungs". Not only does a personalized gift show how much you care about his health and well-being, but it also serves as a daily reminder of your love and support.

Once you've engraved the perfect gift, don't be afraid to dress it up with ribbons and glitter. After all, it's the little touches that make a big difference.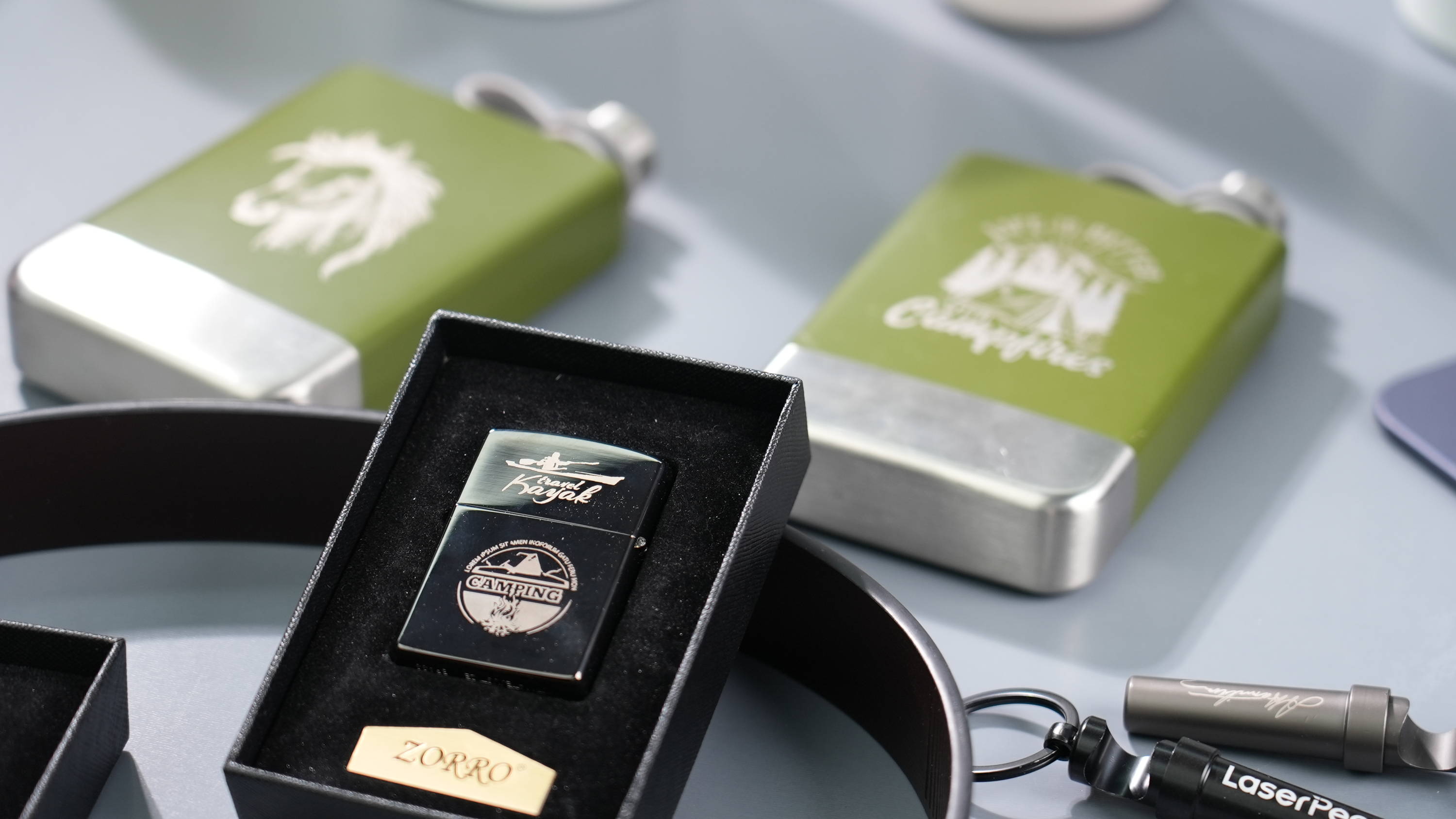 Liquor bottle
If your dad is a fan of alcoholic beverages, consider making him a homemade fruit wine and storing it in a beautifully engraved glass/metal bottle. It shows that you have put thoughtfulness and effort into the gift. A handcrafted fruit wine is a refreshing and tasty way to beat the summer heat, particularly the waxberry wine, and when you add the personal touch of an engraved message on the bottle, it makes it even more special for your dad.
Sunglasses
Another useful and stylish gift option is sunglasses. The hot summer weather and strong UV rays make sunglasses an essential accessory for everyone. A cool pair of shades not only protect your dad's eyes from harmful rays but also adds a touch of fashion to his outfit. Plus, it's a perfect gift for those dads who love going on vacations as they can wear them while exploring new places.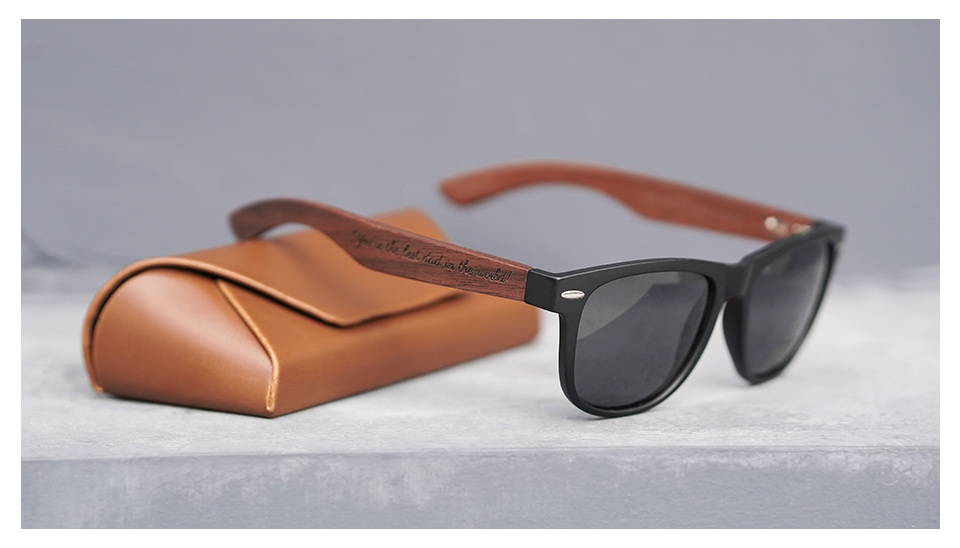 Wallet
Choosing the perfect Father's Day gift can be tough, but a personalized leather wallet is always a good choice. For today's busy and style-conscious man, a well-designed and high-quality wallet is a must-have accessory. It not only protects their cards but also reflects their fashion sense and personality. By customizing a wallet with an engraved symbol or name, you show your dad that you care and understand his needs.

A personalized wallet is also a great way to create a lasting bonding moment between you and your dad. As he carries the wallet with him every day, he will be reminded of the special connection that you share. Every time he takes out his wallet to pay for something, he'll be reminded of the love and appreciation you have for him.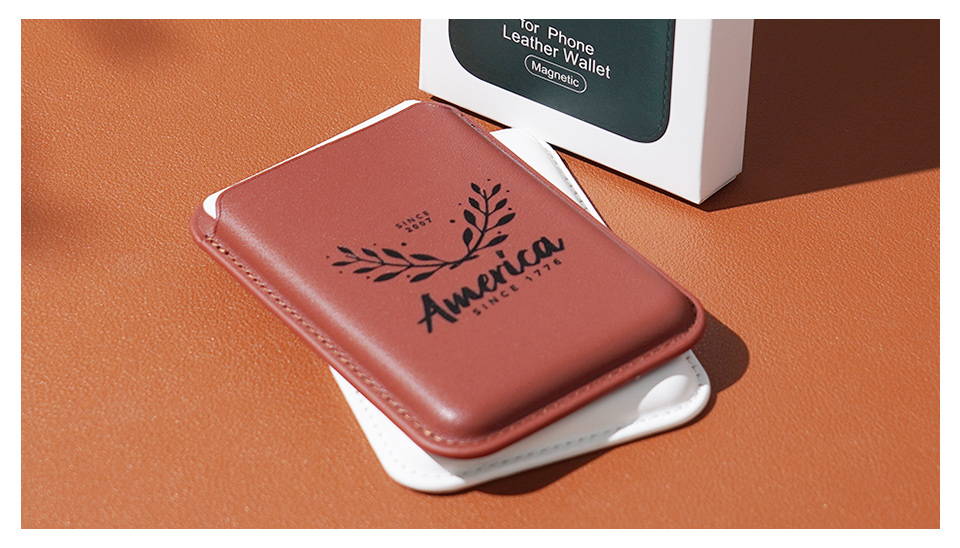 Cufflinks & Tie clip
If your dad is a working professional, consider gifting him a set of personalized cufflinks and a tie clip. These accessories not only add a touch of sophistication to his wardrobe but can also boost his confidence and performance during important events, such as business negotiations and product presentation releases. Engraving a symbol or meaningful characters on each item can show your dad how much you care and how proud you are of his accomplishments.
Engraved portrait
Additionally, for a gift that will evoke strong emotions, consider creating a personalized photo frame with an engraved photo of your dad. With so much emphasis on children, parents sometimes forget the importance of having physical memories that they can hold and cherish. A photo of your dad's daily look, engraved on wood or stainless steel, and framed in a hand-made wooden frame, will undoubtedly be a thoughtful and memorable gift. This gift will not only make your dad feel loved but also remind him of the happy times that you've spent together.
Our engraving and cutting machine
Finally, for craftsmen or DIY enthusiasts, our engraving and cutting machine can be an excellent gift for Father's Day. At LaserPecker, we offer the LaserPecker 2 and LaserPecker 3, which signifies a significant breakthrough in compact laser engraving technology. Our models are known for their unmatched precision, speed, portability, and intuitive software. They're perfect for a wide range of DIY crafts, commercial products, and materials of many types.

So, if you're looking to invest in a laser engraving and cutting machine, keep an eye out for machines with precision, automated and versatile capabilities. For instance, the LaserPecker 3, one of our top-of-the-line machines, can achieve ultra-high precision with 4k precision, which enables it to perfectly create a one-of-a-kind masterpiece by reproducing any picture.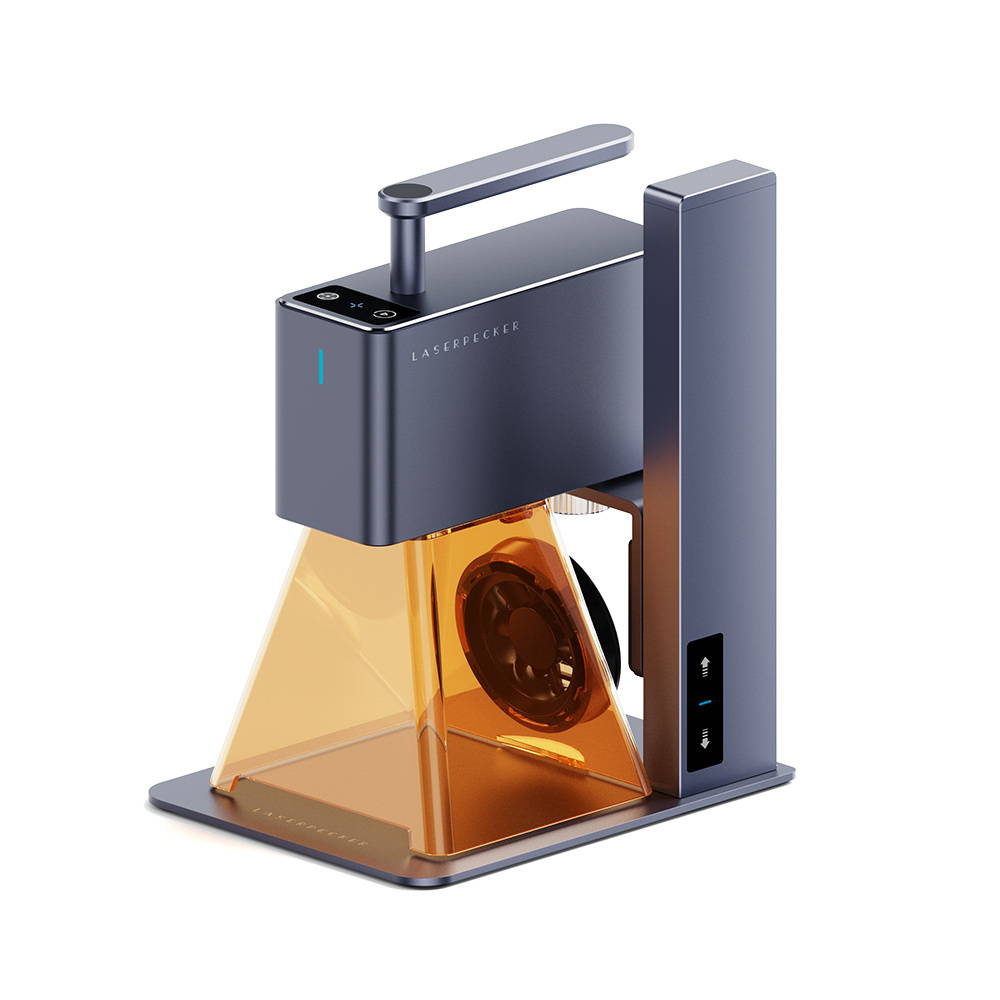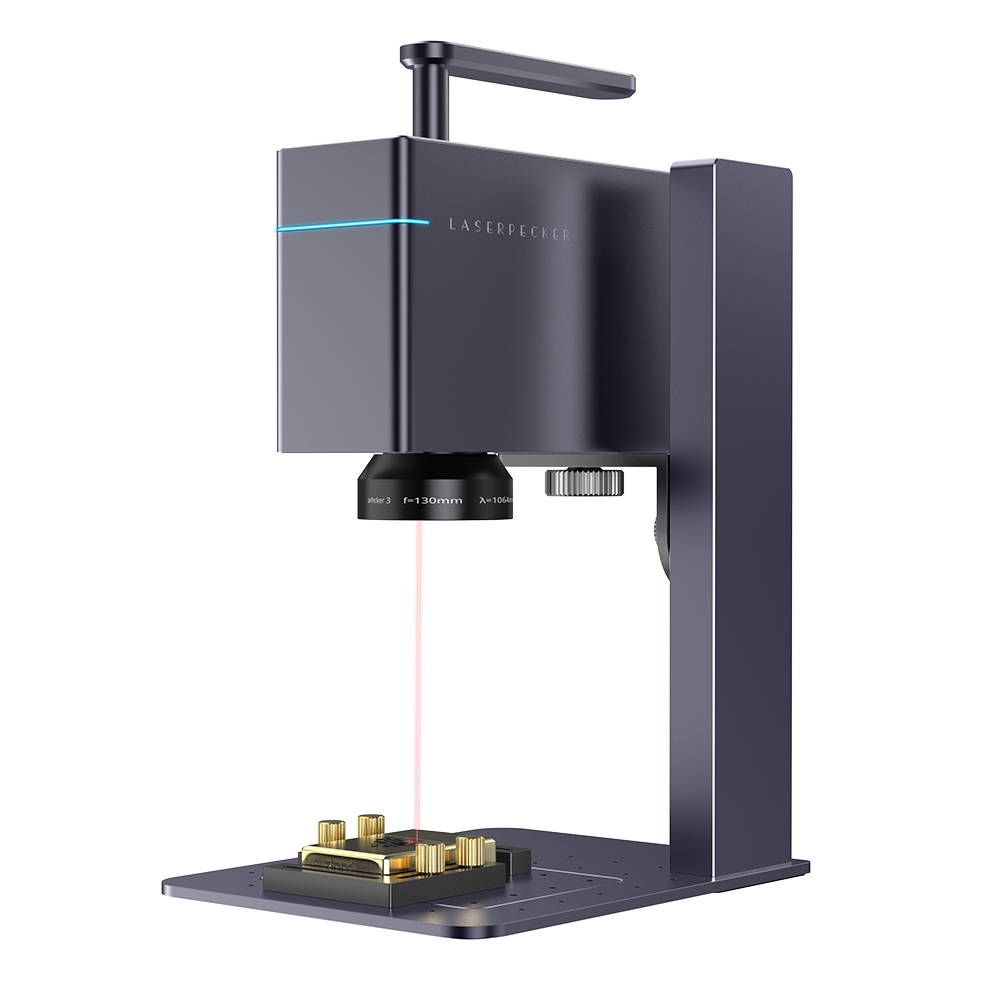 No doubt, there are also many other gift options available for Father's Day that cater to your dad's interests and preferences, all of which can show that you care about the little things that make your dad's life better. Some other gift ideas to consider include a personalized bottle opener, an engraved stainless pocket knife, an assembled tool kit, a hand-made wooden wine box, and many more.
Discover the magic of heartfelt sentiments with a personalized gift that speaks volumes! With our laser engraver and cutter at LaserPecker, you can etch your hidden love for your father onto a meaningful present that he'll cherish forever. Let a small gift say it loud and proud – because sometimes, it's the words that truly matter. So go ahead and watch his face light up with joy. Happy Father's Day!