I chose laser pecker because the software and understanding of the machine are simple. I use social media to market my business and promote my products. Etsy is too saturated with a lot of people selling the same stuff.
My customers are majority mothers and couples. I mainly target occasions like restaurants, weddings, communions, and confirmation. I have the highest profit margins for selling engraved boards. Some of my business has been referral but a majority through Instagram( @Bonbonniereboss).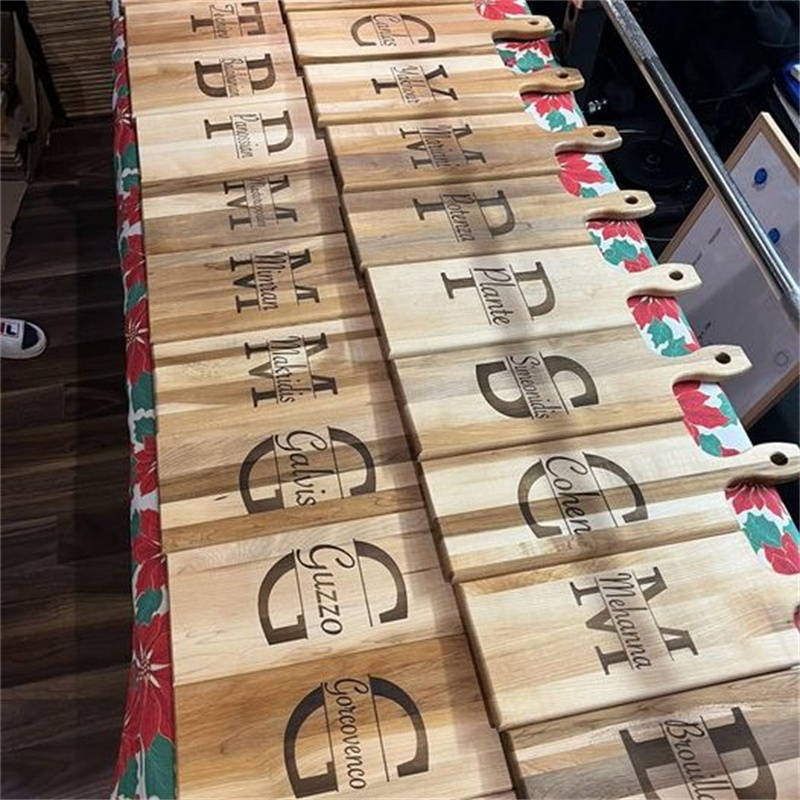 My LaserPecker 2 works like a charm. Until it breaks or I go passed the 10,000 hours and it stops working then I'll look into getting the 4. But mainly looking at maximizing my profits.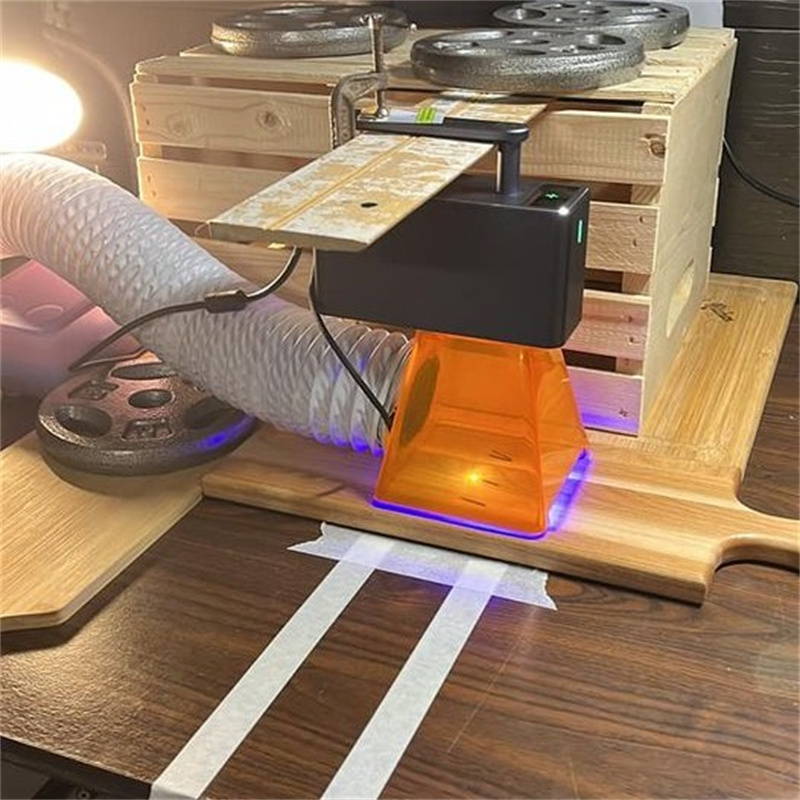 So take the risk, and invest the money. Great things will happen. Laser pecker offers great products for smaller projects. It's a great machine for decorations or for a nice side hustle.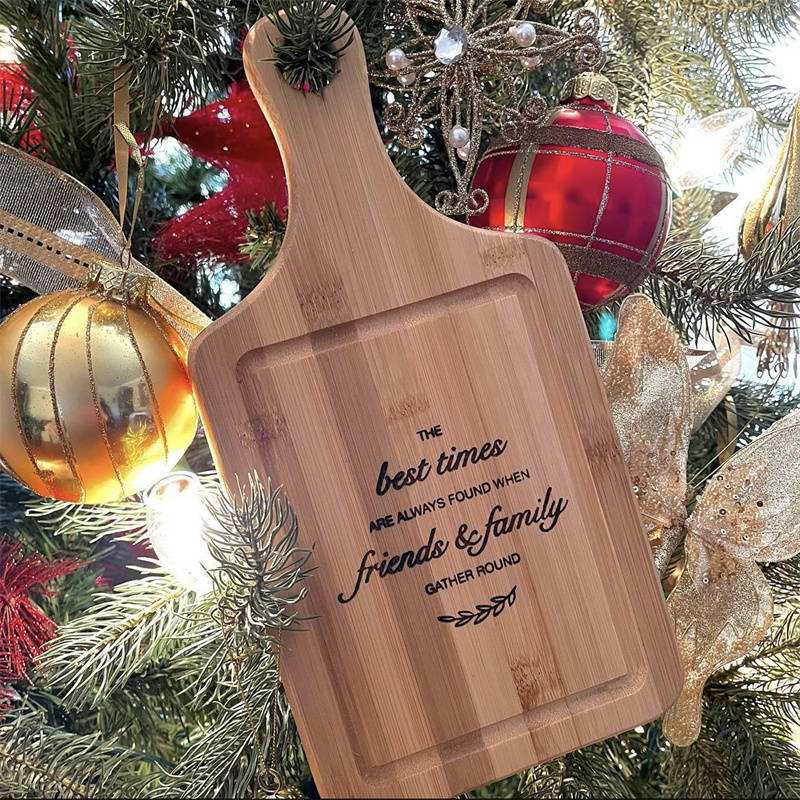 "great house warming gifts" @Bonbonniereboss