Today, we have the pleasure of sharing a story of Alessandro C @aspiring_artisans(IG) with LaserPecker.
Alessandro C:
The first time I met LaserPecker was on Facebook in 2021. I later saw the LP2 on Indiegogo and thought it would be perfect for my hobby purposes. The LP's portability, ease of use, and affordability were particularly appealing to me, especially since most laser engraving machines on the market were large and expensive. I purchased the LP2 in mid-2021 and have since used it to create a variety of impressive projects. Here are some creations: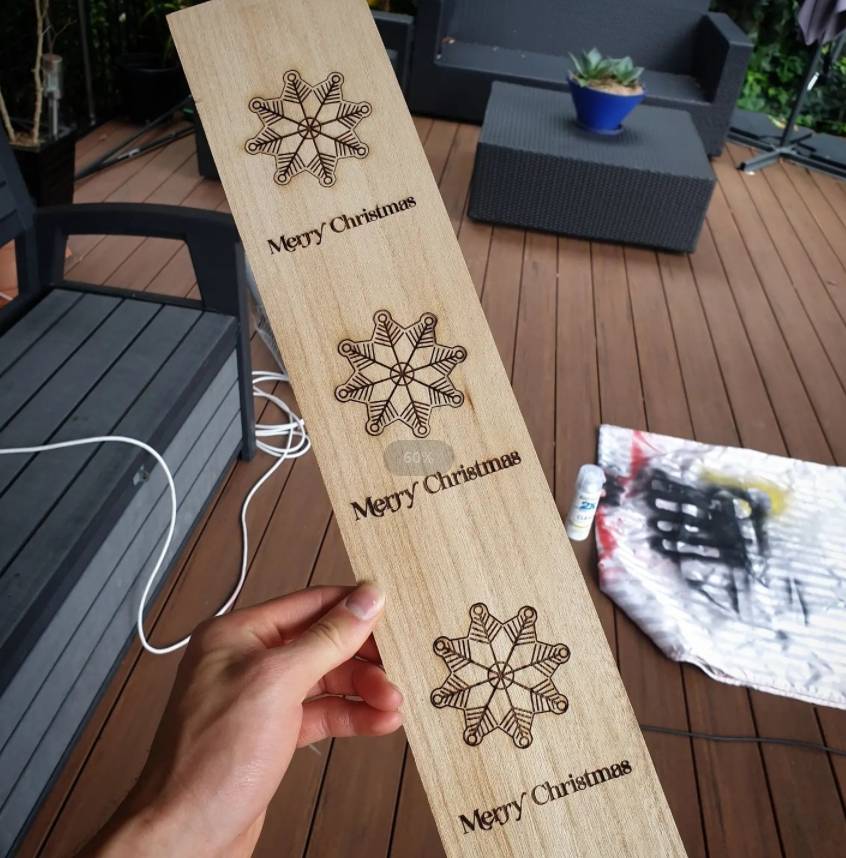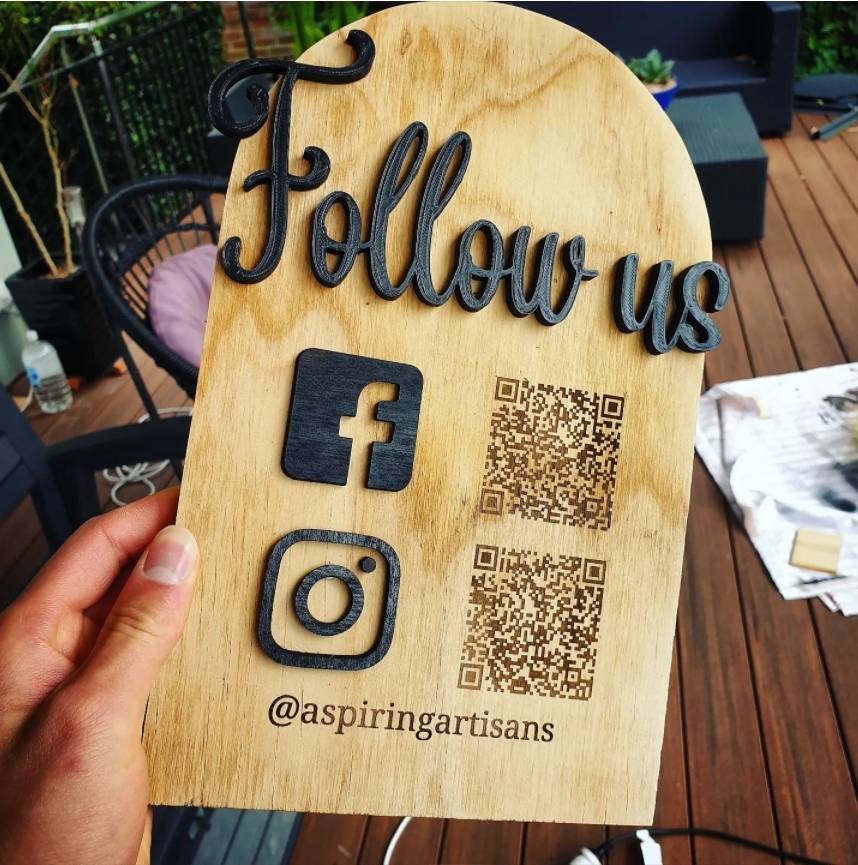 After skillfully using the LP2 to create impressive work, I decided to turn my hobby into a business. I started by reaching out to people in my community on Facebook and offering to engrave items for them as a way to promote my business.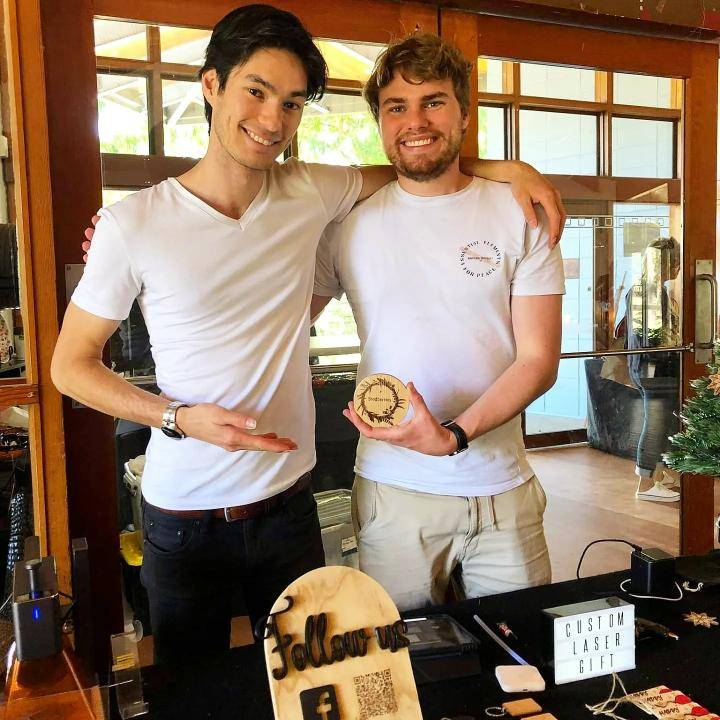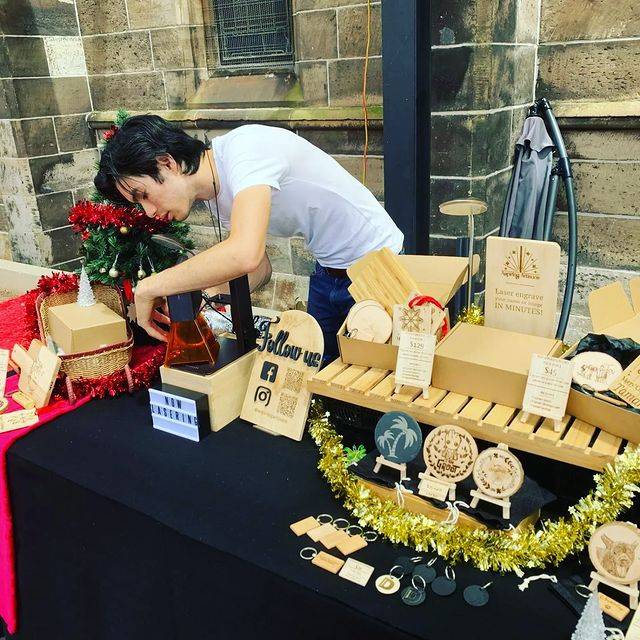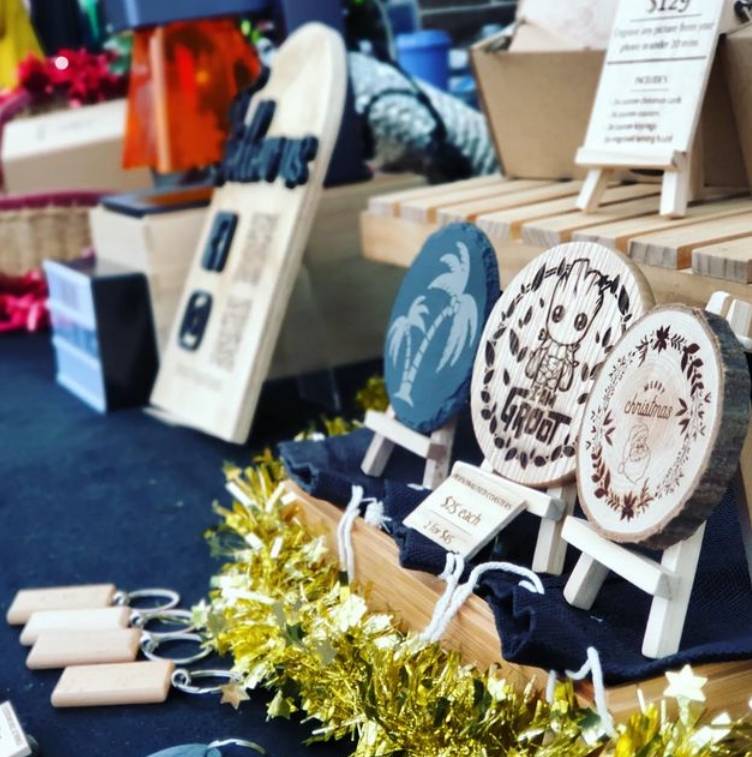 When people see my personalized creations, they are usually impressed with the results. One of the most popular items I engrave is a picture of the customer on a wooden coaster. I've found that many people don't know what they want until I show them what's possible with the LP2.
Here are some personalized coasters I like the most.
I mainly work with wood, acrylic, and glass. I always do multiple test runs on the LP2, which is an important part of the process. As a result, I often purchase new materials to test. However, since I want to engrave on metal, I need a more powerful machine like the LaserPecker 3 or LaserPecker 4. The LP4 seems to be the solution I need, as it is faster and more powerful than the LP2.
Here are some creations made of different materials: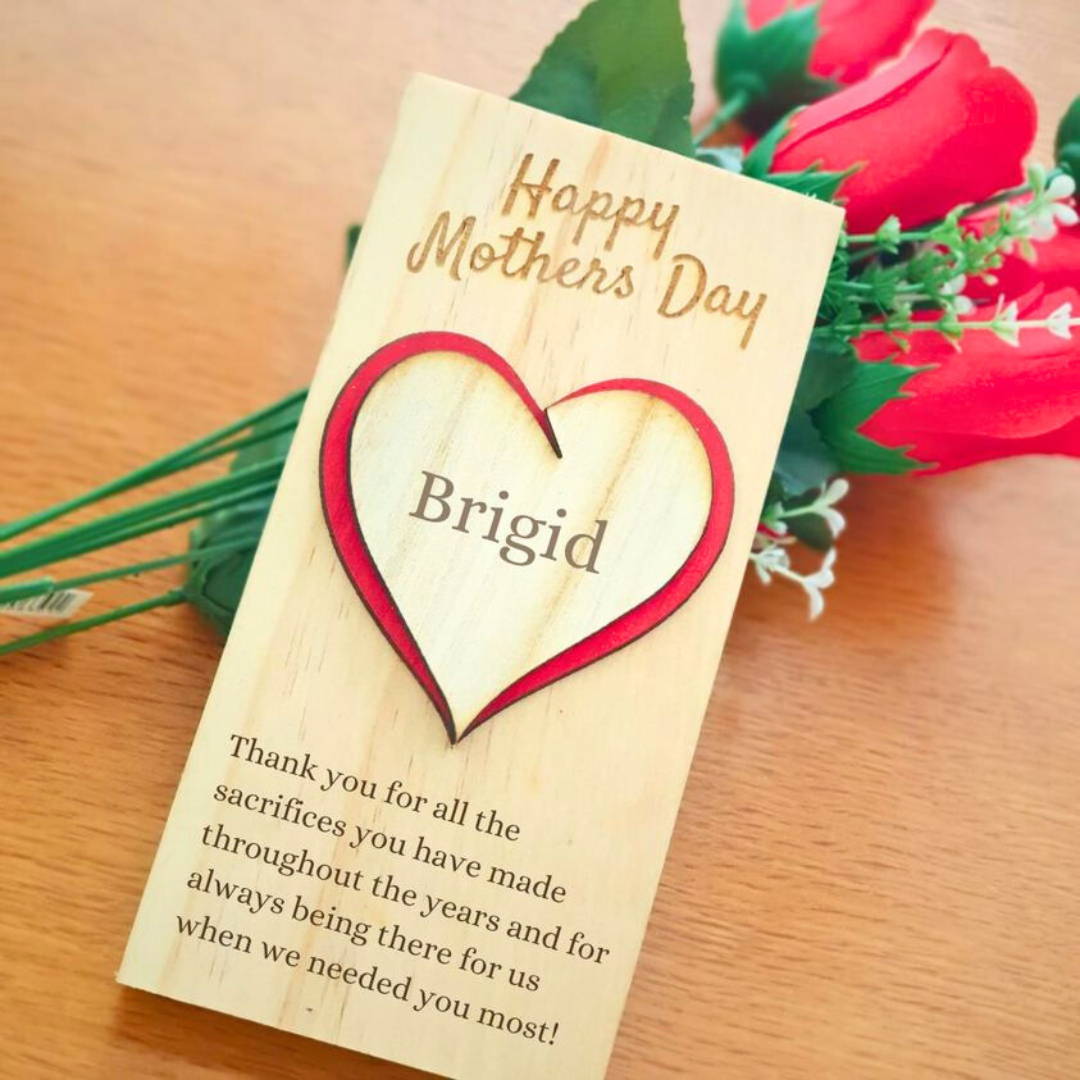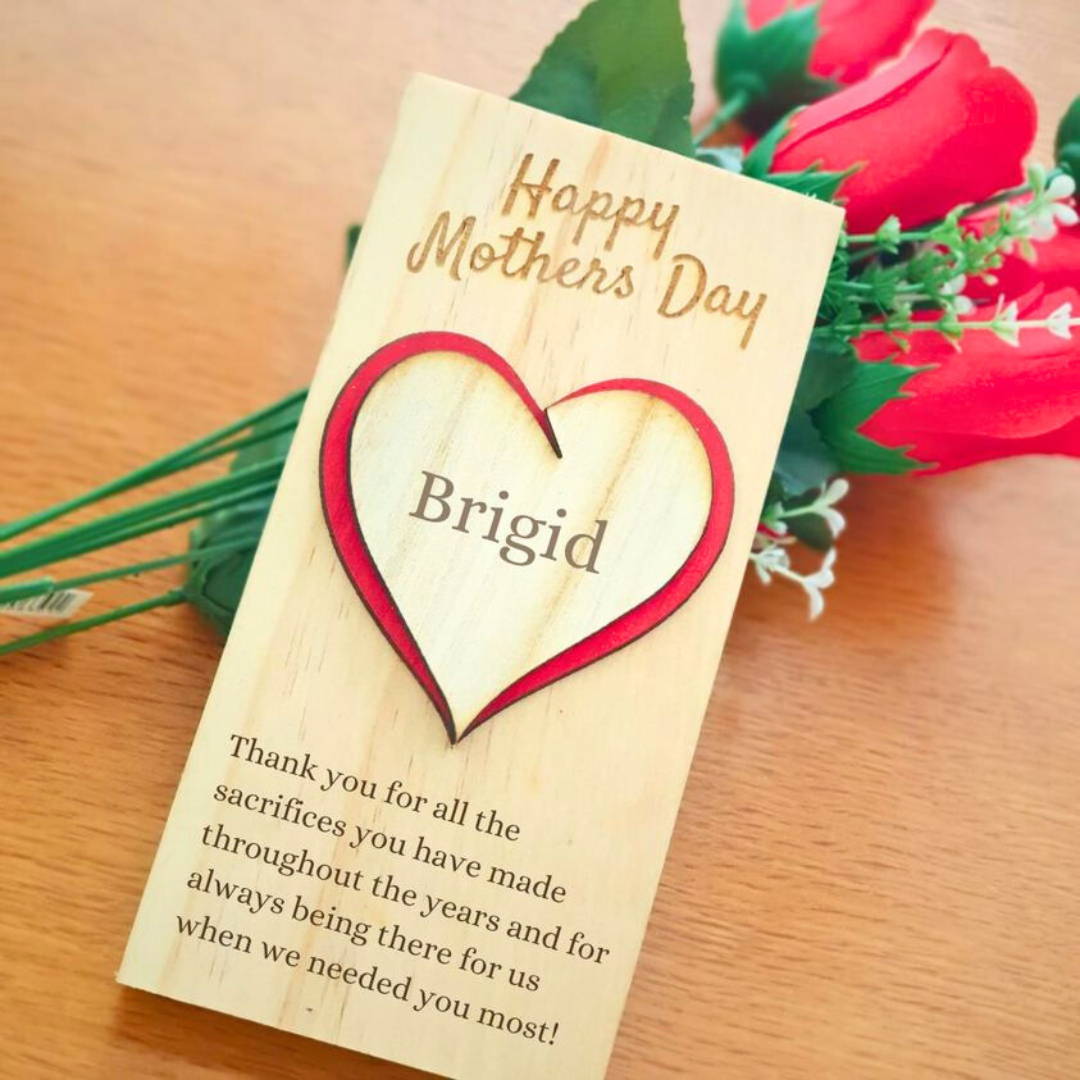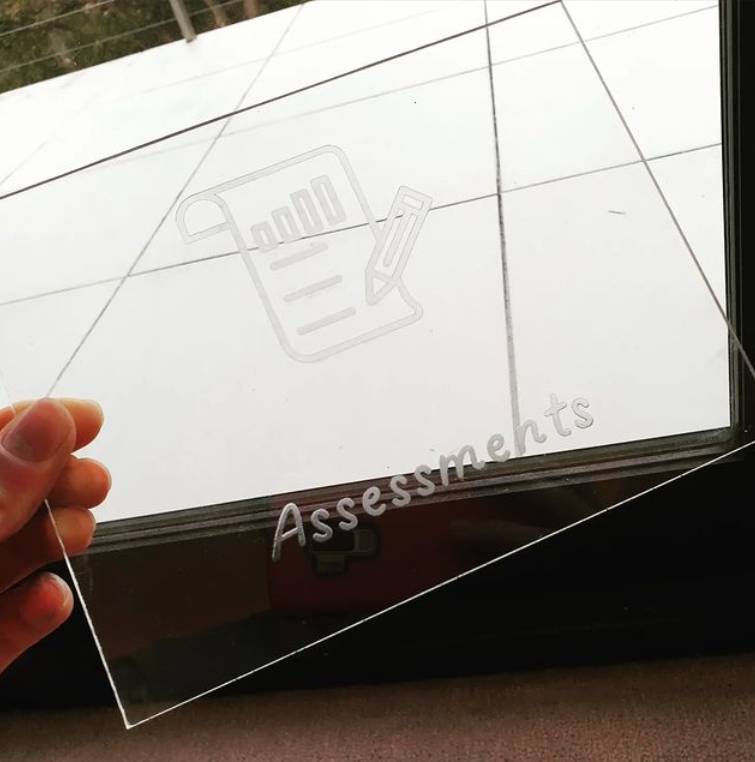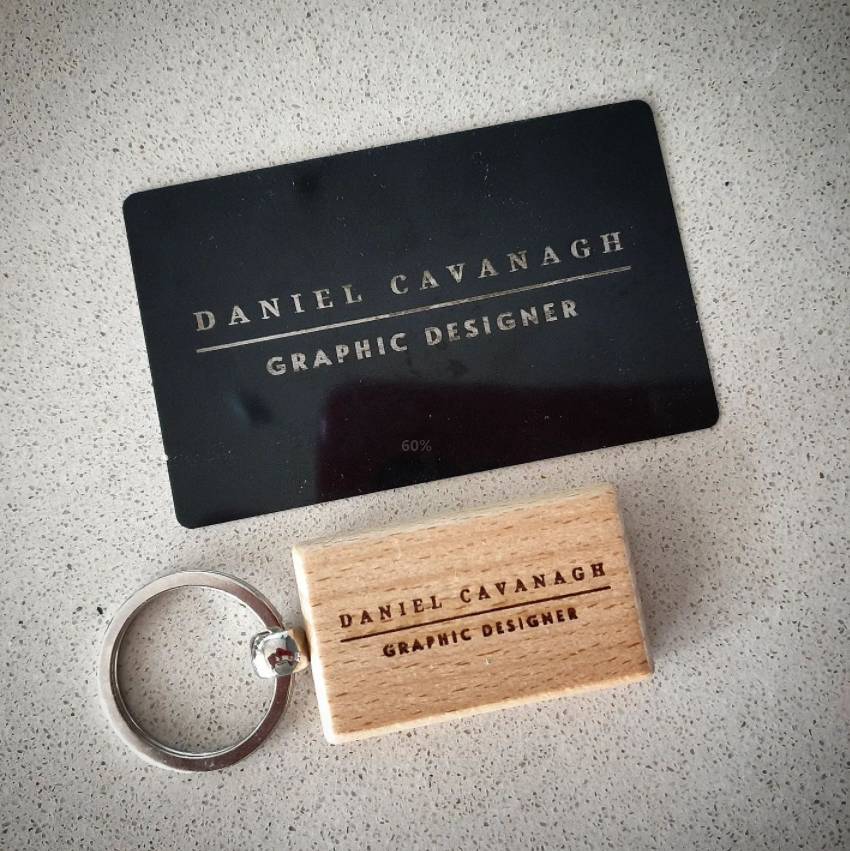 Thank you for reading Alessandro's story. His story is a great example of how you can turn your hobby into a successful business with the help of the LaserPecker and a bit of creativity. If you have a business plan but have yet to start, just do it. With LaserPecker, anything is possible.