Although LaserPecker offers relatively few models, their higher price range can leave many potential buyers struggling with the decision to invest in one. After all, making a purchase can be a significant commitment, and it can be difficult to change course once you've already made a choice.
Even if buyers are considering adding a few hundred dollars to their budget, it can be challenging to determine whether the extra cost is worth it in the end. As a result, many discussions emerge on the site about which laser engraving machine offers the best value between our two most popular offerings, the LP2 and LP3, and whether they're worth purchasing.
Let me briefly introduce the main features of these two models. The LaserPecker 2 employs diode laser technology, utilizing the latest compressed spot technology, and has a wavelength of 450nm. It's ideal for engraving on wood, leather, and certain types of metal like 304 stainless steel, coated metal, and oxidized metal, although bare metals will require additional pretreatment. To turn your diode laser into a stainless steel engraving machine, you'll need laser bond spray such as CerMark, Enduramark, or LaserBond. Simply spray the bond mark, and you can proceed with engraving as usual.
On the other hand, the LaserPecker 3 uses infrared laser technology with a wavelength of 1064nm, which is specifically designed for metal, plastic, and leather engraving. If metal or plastic engraving comprises the majority of your needs, then the LP3 model is the one we wholeheartedly recommend.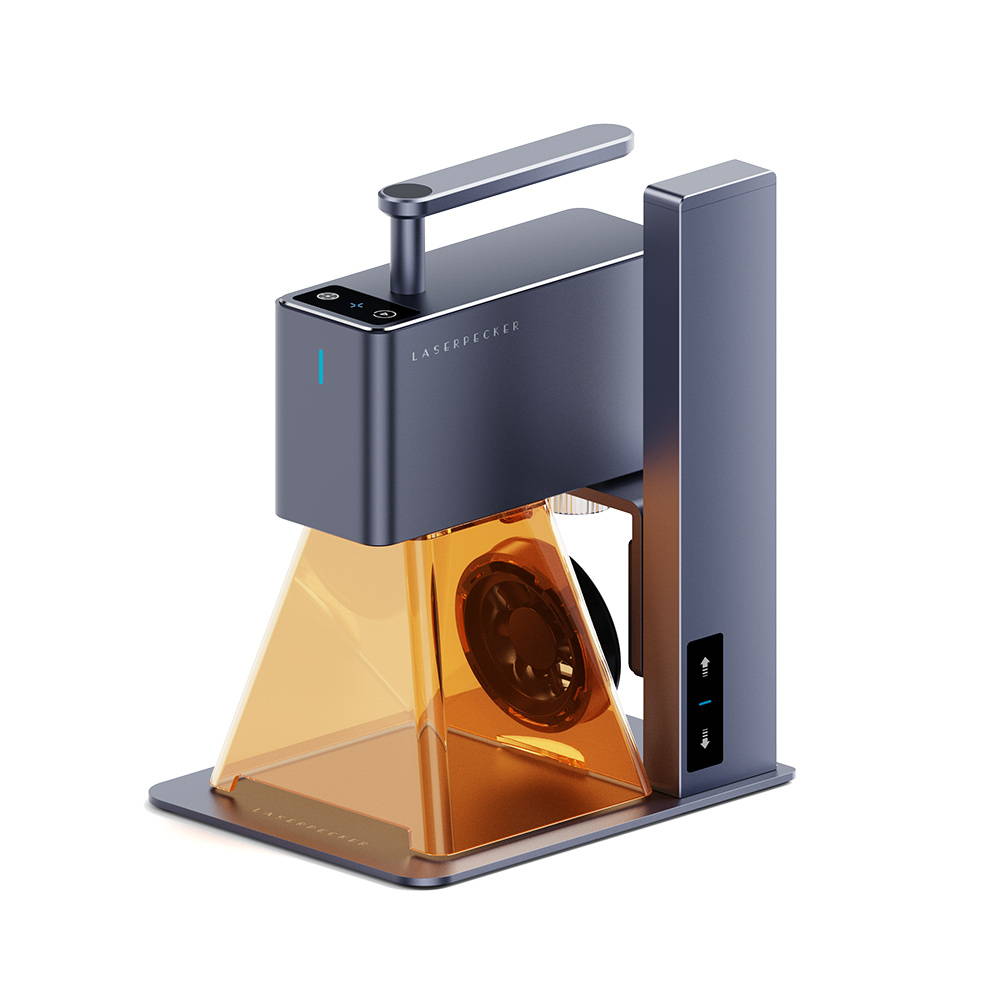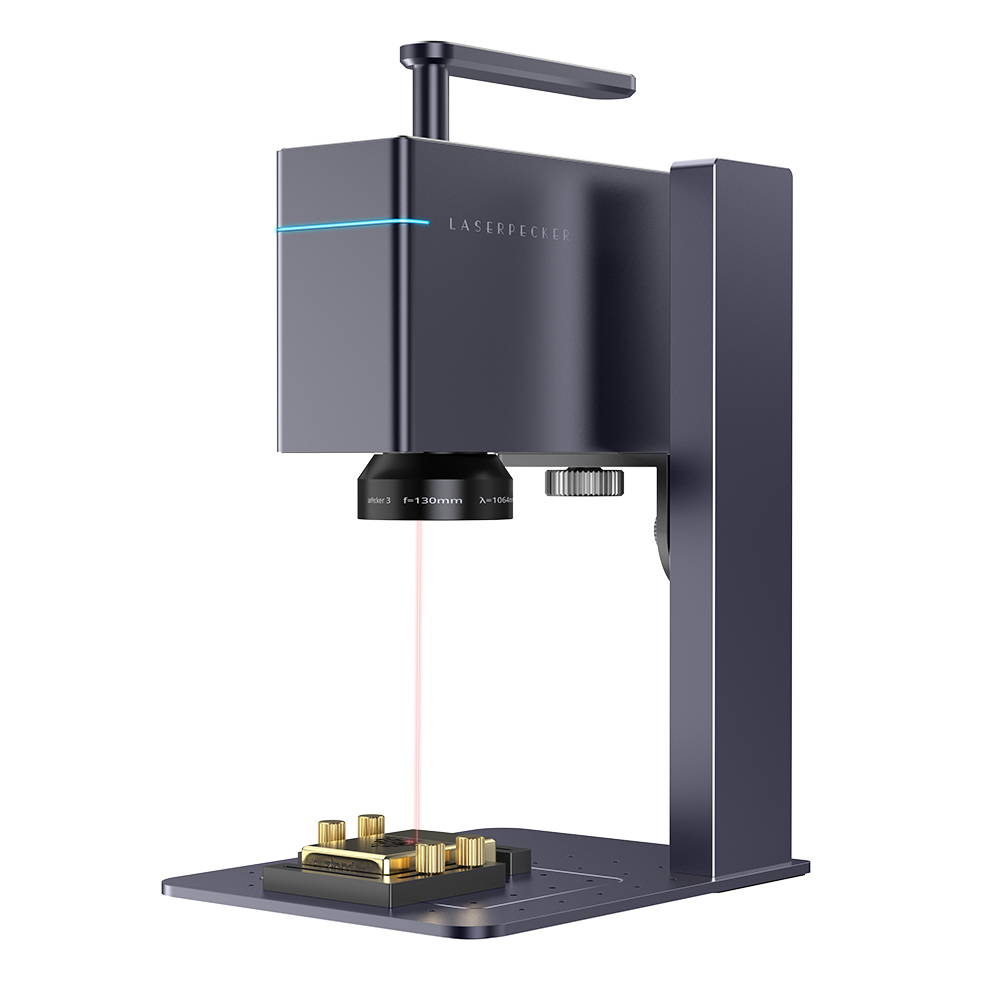 To assist in this decision-making process, we would like to highlight the main differences in parameters and applicable materials between the two machines. By reviewing these distinctions, we hope that our customers can make an informed choice that meets their needs.
LaserPecker 2 (Basic)
LaserPecker 3 (Basic)

A broad range of materials that include painted metal, anodized metal, 304 stainless steel, bamboo, wood, leather, food, paper, cloth, photosensitive stamp, plastic, acrylic, colored glass, glazed ceramics, and more

Metal, plastic, and leather

Common: 100*100mm
Metal: 60*60mm

Ellipse: 115mm*80mm Square: 65mm*65mm

Cylinder mode, Slab mode, and Trolley mode

Special requirement (pretreatment)

Pretreatment required for metal and plastics
* Note: a smaller laser spot can create a more detailed and lifelike outcome for your artwork.
In conclusion, if you're a novice, we highly recommend the LaserPecker 2 for the cost-effectiveness purpose, as this model is applicable to a broad range of materials, including some types of metal and plastics as well. However, if you're interested in engraving metal, leather, and plastic materials, don't miss out on the LaserPecker 3. This machine can be used perfectly across different industries, such as jewelry, medical, automotive, aeronautics, and energy.